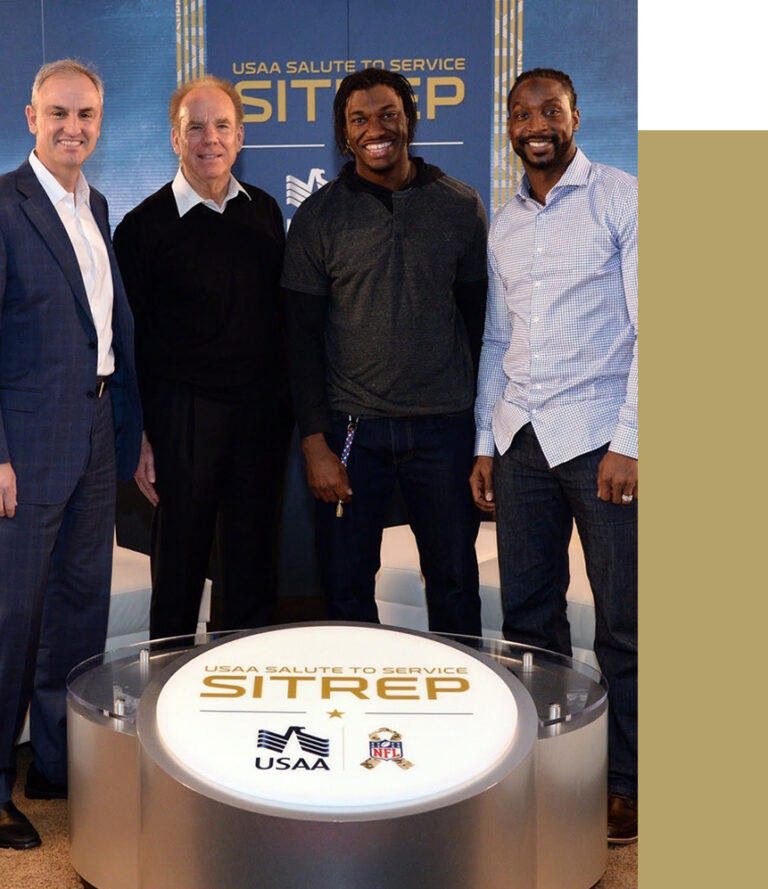 When companies want to make an impact, they choose eLevate to make it happen.
Based in Boston, MA, eLevate's team has successfully managed hundreds of events around the world. Our expertise comes from 15+ years of planning experiences at some of the most recognized events in the world – including The Masters Tournament, The Super Bowl, New York Fashion Week, The Olympic Games, The New York Stock Exchange, and many others. We are experienced and comfortable working with multi-million dollar budgets, national and international logistics, and high-profile events and experiences, both in-person and virtually. 
Through eLevate, our Founder & President Lauren Kolivas combines her extensive experience with a sought-after global network of the industry's top professionals. eLevate's team is comprised of the most reliable experts in the areas of client services, corporate events, travel, and hospitality. Team members are assigned to projects based on how they are best suited for each client's unique needs and goals. eLevate works with a wide network of our trusted vendors who provide preferred pricing, and we can also work with your existing vendors and negotiate optimal pricing for you. 
With eLevate handling your events, you can rest easy knowing all the details have been looked after. Our team has seen it all, and we're confident in our experience handling any type of situation that could arise at an event. Working calmly under pressure, our goal is to go above and beyond to ensure the best possible experience for you and your guests.