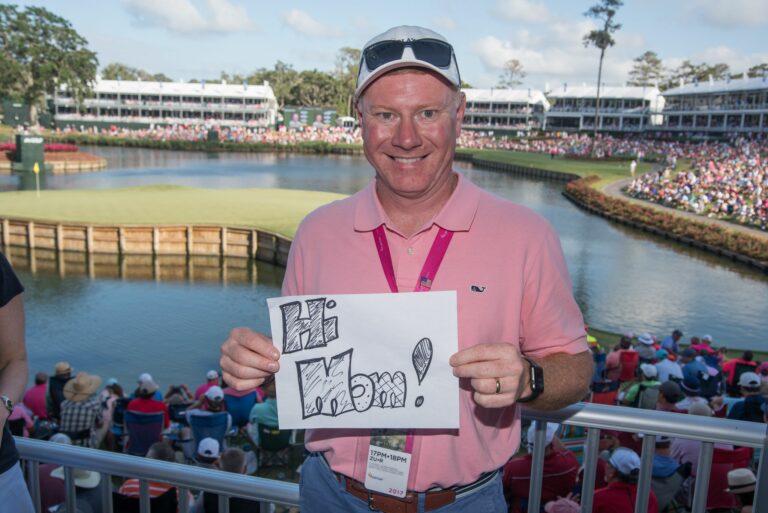 Creating, strengthening, and tending to the human connection can have a significant impact on your company's revenue, brand perception, and morale.
Done right, a memorable event can help you outshine the competition and assure your audience that they're in the right hands. 
eLevate's mission is to create events and experiences that serve as the backdrop to build relationships that drive results. Our expertise comes from 15+ years of planning experiences at some of the most recognized events and clients in the world – including The Masters Tournament, The Super Bowl, New York Fashion Week, The Olympic Games, The New York Stock Exchange, and many others. We create custom plans for each client, so you'll never feel that your event is a cookie-cutter experience.

As your partner, eLevate works to identify your business objectives, understand your target audience, create a customized solution, and maximize your return on investment. We plan and execute your events as an extension of your team and your brand. Leveraging our experience and sought-after industry relationships, eLevate provides insider access and preferred pricing to create exclusive, once-in-a-lifetime experiences surrounding sports, entertainment, food and culture, and more. While planning your event, we can draw upon our network of trusted vendors as well as work with your existing and preferred vendors to get the job done.

Whether your goal is to entertain clients and prospects, enhance your corporate culture with internal events, or educate and influence a key demographic, eLevate is the partner to trust to curate an experience worth remembering.